Manage and Govern All Access to All Data – No Matter Where it Resides
Pathlock's data governance platform makes it easy to create, enforce, and manage dynamic data-access policies that meet compliance and security requirements without hindering user productivity.
Ensure Compliance and Secure Structured and Unstructured Data from Insider and Outsider Threats
Whether it's locating and remediating sensitive data lost in the cloud, automating role/attribute based access provisioning, or dynamically masking data at the column-level, Pathlock has every capability you need to create and enforce enterprise-wide data governance policies that are secure, compliant, and efficient.
Manage Data Governance Across All Business Apps, From One Unified Platform
Leverage a single unifiedplatform to create and manage a data governance policy that spans your entire application landscape.
Whether you operate in a cloud, hybrid, or on-prem environment, Pathlock makes it easy to safeguard your data and maintain regulatory compliance – all without hindering end-user productivity.
Ensure compliance with SOX, GDPR, HIPAA, CCPA, and more.
Pathlock is the easiest and fastest way to create, manage, and enforce compliant data access and handling policies for SOX, GDPR, HIPAA, CCPA, NIST, and ISO 27001.
An end-to-end data, identity, and access governance platform, Pathlock boasts out-of-the-box integrations that are continuously vetted by auditors to ensure organizations stay on top of constantly changing regulatory environments and business application landscapes.
Pathlock's Unified Data Governance Solution is Powerful, Easy-to-use, and Spans Your Entire Application Ecosystem
ㅤ
Data Governance That Works Out-of-the-box With Leading Business Applications and Databases
Automatically Discover and Address Sensitive Data Across All Applications and Databases
Create Optimal Data Access and Masking Policies Based on Real Security and Compliance Risk
Why Pathlock?
Pathlock's data protection capabilities have helped us enhance security without disrupting work. Users need to have the right access to do their jobs, and Pathlock tackles that while protecting sensitive information.
Governance, Risk, and Compliance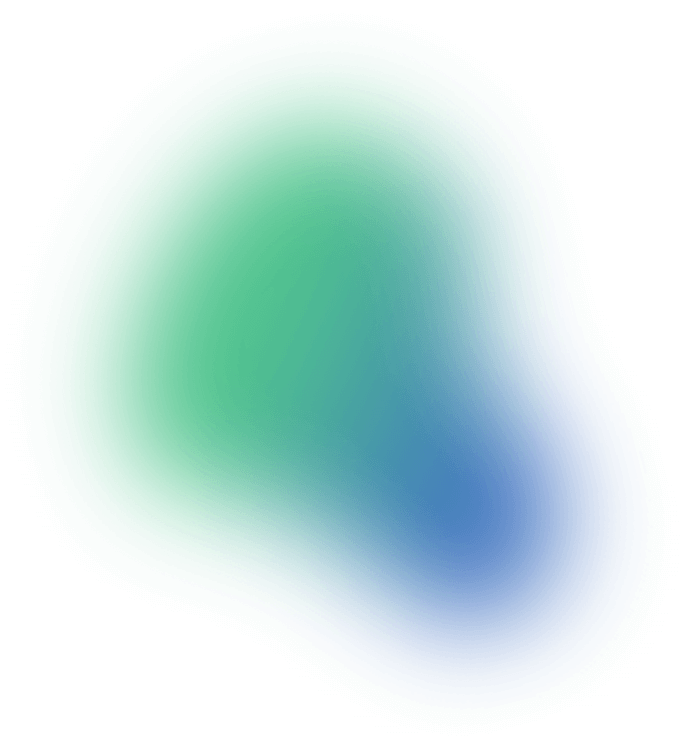 ㅤ
Find out how Pathlock's data, identity, and access governance platform helps supercharge Fortune 2000 companies on their journey towards zero-trust and continuous compliance