Financial Regulations
Automate SOX Compliance and Eliminate Unnecessary Risk
Finance teams can reduce risk and eliminate costs, while improving compliance rates by adopting a next generation, automated solution to SOX compliance for different applicable audit types, such as SOX Act Sections 302 and 404.
Manage Compliance by Exception with 100% Monitoring of Transactions
With Pathlock, organizations can get 360-degree visibility into all financial transactions, across all financial applications. Pathlock goes beyond potential risks to interrogate 100% of financial transactions in relevant business apps, and provides automation capabilities to prevent risky behaviors. Avoid penalties for noncompliance with SOX such as increased audit costs, removal from listings on public stock exchanges, fines, invalidation of D&O insurance policies, as well as accuracy, reliability, and accountability of corporate disclosures that could threaten investor confidence.
No Pathlock customer has ever received a material weakness related to weak or ineffective internal controls for applications Pathlock protects.
Automate SOX Reporting with Real-Time Continuous Controls Monitoring
By monitoring activity and transactions at the source, finance teams can get a real time view of compliance posture, and risk mitigation, reducing the guesswork and uncertainty related to end of year audits.
Discover where sensitive data relevant to SOX compliance lives across all of your apps
Monitor the who, what, when, and where details of all access to sensitive financial data
Prove SOX compliance with SOD reports and dashboards accepted by Big 4 auditors
Resources

Learn More About How Pathlock Can Help You Secure Your Financial Applications

Learn more about our perspective and how Pathlock is combining application security and controls automation to create a first-of-its-kind solution for the world's leading enterprises.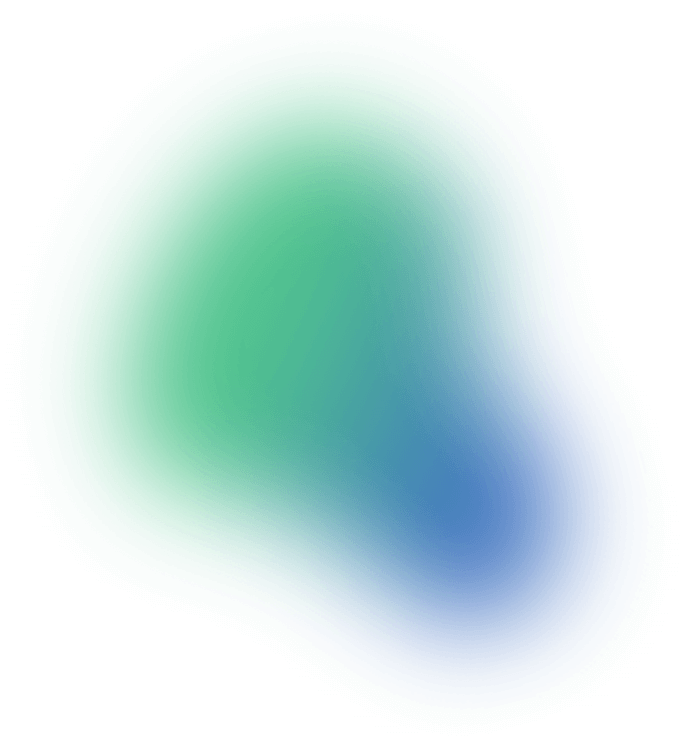 Find Out Why the World's Leading Brands Trust Pathlock to Deliver Audit Readiness Every Day