The New Leader in Application Security and Controls Automation
Automate Your Audit. Reduce Risk. Put Cash Back on Your Books.
Talk to Pathlock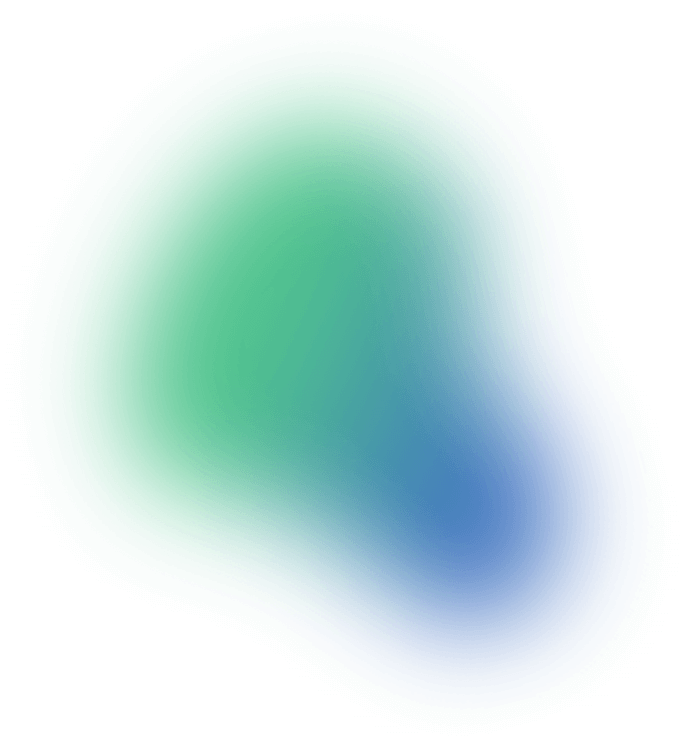 Trusted by the World's Leading Companies
Pathlock Provides the Key Benefits That Matter
Supporting Your Key Access Initiatives
Support for All of Your Critical Business Systems and Applications
The Numbers Don't Lie
Our customers have realized real, tangible ROI as part of their use of Pathlock's application security and controls automation solutions
100%
Transactions Monitored, in Real Time
Zero
Material Weakness Filings by Pathlock Customers
Resources

Expert Insights and Best Practices

Learn more about Pathlock's point of view and how we're combining application security and controls automation to deliver the industry's most robust platform for application risk reduction.