Pathlock for Internal Audit Teams
Reduce the time and costs and complexity associated with audit processes and reporting to prove compliance.
Out-of-the-Box, Auditor Vetted, and Continuously Updated Integrations and Rulesets
Pathlock helps you identify, track and mitigate the risks facing your critical business applications and how they can, and actually do, impact audit results. By applying our comprehensive controls library, based on leading regulations and standards, you can manage and test controls tailored to where risk is located for your business.
Pathlock customers have never reported a material weakness for business applications for which Pathlock was managing segregation of duties (SoD). Ever.
Complete and Holistic Visibility Into All Internal Controls and Their Effectiveness
Pathlock provides audit teams oversight of internal controls across siloed departments, processes, and applications. With controls for popular ERP and business applications, Pathlock helps govern controls across finance, HR, IT and other critical business processes. Controls are verified that they performed as expected, and user activity is monitored to catch transactions that violate policy.
Pathlock uniquely provides auditors a complete story of "can do" and "did do" analysis, with a historical view of user actions and the who, what, when, and where details of all activity.
View access and activity across every system that contains critical data to develop a 360-degree view of audit risk and compliance. Big 4 Auditors accept Pathlock reports across the Fortune 2000.
Provide stakeholders with visibility into the actual bottom-line cost of compliance risk, allowing you to prioritize efforts based upon actual dollar-value impact.
Learn How Audit Teams Rely on Pathlock To Reduce the Time and Cost of Audits

Learn more about our perspective and how Pathlock is combining application security and controls automation to create a first-of-its-kind solution for the world's leading enterprises.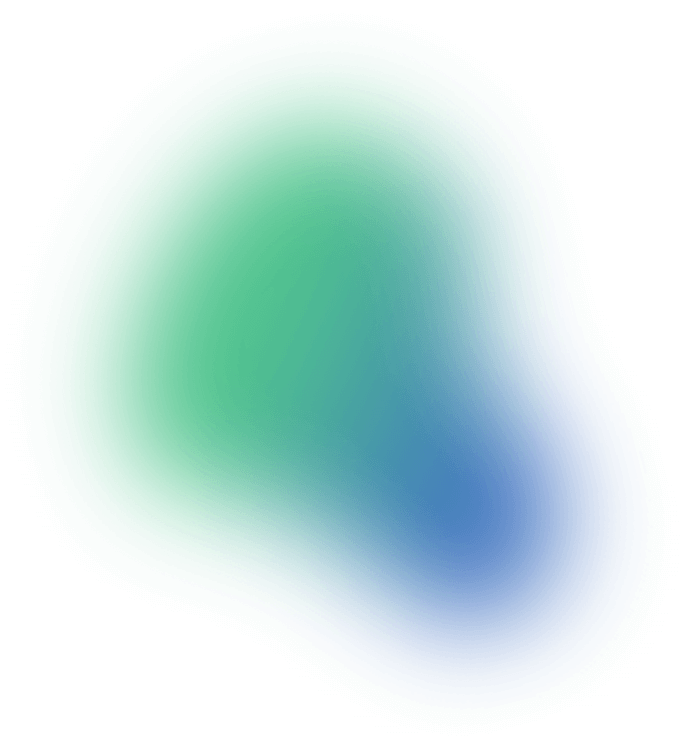 Find Out How Pathlock Can Help You Secure Your Business Applications
No matter where you are on the journey to automating your controls, enforcing application security, or ensuring compliance, Pathlock is here to help you. Our audit and security experts have decades of experience working for and with the world's largest organizations.