Data Security Regulations
Protect Your Critical Data from Insider and External Threats
Pathlock's provides the industry's most robust platform to enforce compliant policies for the handling of sensitive data like credit card numbers, personal information, health and employment data, and more.
Create Compliant Data Governance Policies Based on Real Security and Compliance Risk
Whether it's locating and remediating sensitive data lost in the cloud, dynamically masking and anonymizing personal data at the column-level, or automating user deprovisioning for high-risk individuals, Pathlock has every capability you need to create and enforce enterprise-wide data governance policies that ensure compliance with privacy regulations.
Pathlock provides the industry's most robust library of compliance controls for business-critical applications. This controls library is aligned with data security mandates and frameworks such as PCI, HIPAA, GDPR, CCPA, and more.
Automate Compliance for GDPR, PCI, HIPAA, CCPA, ISO 27001, and More
Automatically discover, tag, and mask sensitive data hidden in any application or managed database.
Mask and anonymize data at the field level and at the point of access, allowing you to easily maintain compliance while saving time and boosting user productivity.
Prove compliance with reports and full visibility and reporting into the who, what, when, where, and why of access to sensitive and compliance relevant data.
RESOURCES

Customer Stories, Analyst Reports and More

Check out these helpful resources to learn more about how Pathlock help's the world's largest organizations manage their data privacy requirements.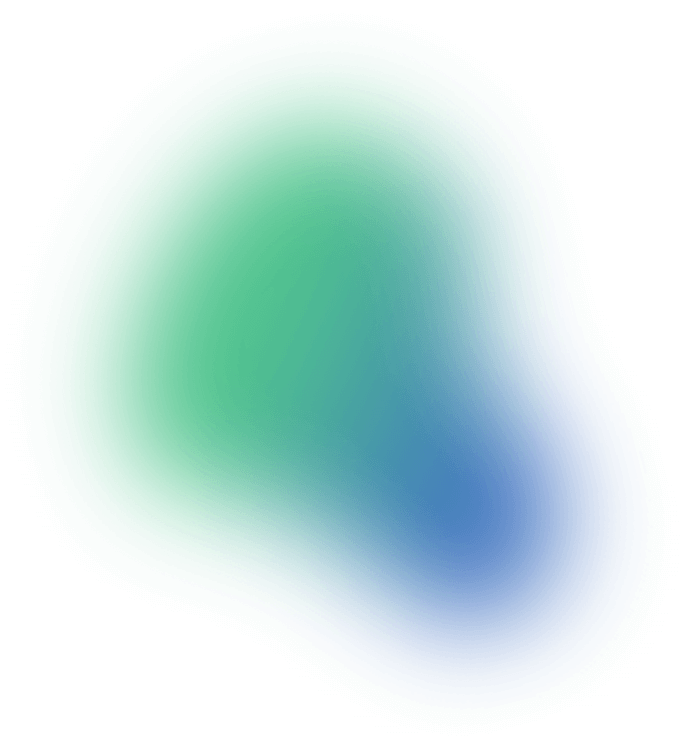 Find Out How Pathlock Can Help You Secure Your Business Applications
No matter where you are on the journey to automating your controls, enforcing application security, or ensuring compliance, Pathlock is here to help you. Our audit and security experts have decades of experience working for and with the world's largest organizations.