BUSINESS APPLICATIONS
Automate Your SAP Application Security and Access Controls
Pathlock is the only solution endorsed by SAP that extends SAP Access Control to cloud and non-SAP systems.
Extend SAP GRC Functionality to SAP Cloud & Non-SAP Applications
Learn more about SAP Access Violation Management by Pathlock
Benefits

Ensure Your SAP Environment is Audit Ready

Extend SAP access control to any application

Resolve Segregation of Duties (SOD) and Data Security conflicts across SAP, Oracle, and more than 100 other systems

Explore SOD Capabilities
More than "Can do" Analysis
SAP Access Control shows what users can do with the access they have been granted. Pathlock investigates transactions, correlates the data, and identifies what users actually did do.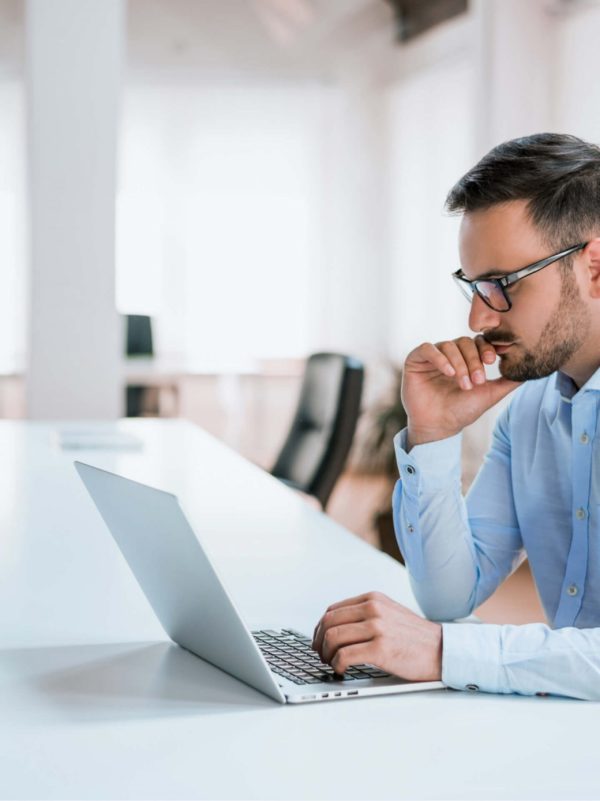 Add Temporary, "Firefighter" Access Controls to SAP
Provide time-bound access for break-glass scenarios and third-party contractors and service providers, while monitoring emergency access activities for comprehensive reporting.
Featured Apps for SAP

Automated Access Controls and Enforcement for your SAP Environments

Pathlock offers the industry's broadest application security and controls automation capabilties for SAP application deployments.

Over 1,300 customers worldwide rely on Pathlock every day to Pathlock's solutions to automate key access and security controls for SAP, including managing and certifying user access, quantifying risk for SOD reporting, user role design and user provisioning, managing application vulnerabilities and more.

Our family of SAP access governance and application security solutions are available via the cloud, on-premise, and add-on architectures, with support for SAP Fiori and ABAP applications.
Access Certification
An automated workflow approach to User Access Reviews, certification campaigns, and access requests
Risk Quantification
Quantify the actual financial risk in your business applications and processes
Automated Provisioning
Automate user setup and application access
Enhanced Activity Tracking
Detailed activity tracking in a highly actionable user interface
Emergency Access Management
Time-based, risk-adjusted elevated access via an automated workflow
What the Analysts Say
As we've detailed in our most recent Leadership Compass report on Access Control Solutions for SAP and other business applications, Pathlock is a key player in the Access Control market. Their latest M&A activity is reshaping this market
Just a Few of the SAP Apps We Support
SAP Ariba
Eliminate Identity Risk From Your Business Relationships
SAP Concur
Ensure proper Segregation of Duties for fraud-prone user activities
SAP S4/HANA
Extend Your SAP GRC controls to the cloud
SAP SuccessFactors
Govern data privacy with effective controls