We Are Pathlock
We're helping the world's largest enterprises and organizations automate the enforcement of controls of access, process, or cybersecurity checks, for any business application.
The journey to automated compliance
Unlike traditional risk, audit, and security systems, Pathlock continuously monitors transactions across all enterprise applications where sensitive activities and data are concentrated. It surfaces actual violations, not theoretical possibilities. With Pathlock as the hub, all lines of defense work together to make informed decisions.
Founded as Greenlight Technologies, we became the only solution endorsed by SAP that extends SAP Access Control to cloud and non-SAP systems.
In May of 2022 we announced the strategic acquistion and mergers of Pathlock with Appsian, Security Weaver, CSI Tools, and SAST-Solutions to deliver a vision of a complete 360-degree platform for the protection of critical business applications, data, and processes.
Today, we are the leader in application security and controls automation, serving customers worldwide.
Billion +
Events Monitored
100 +
Fortune 500 Customers
Integrations
Leading ERPs & Applications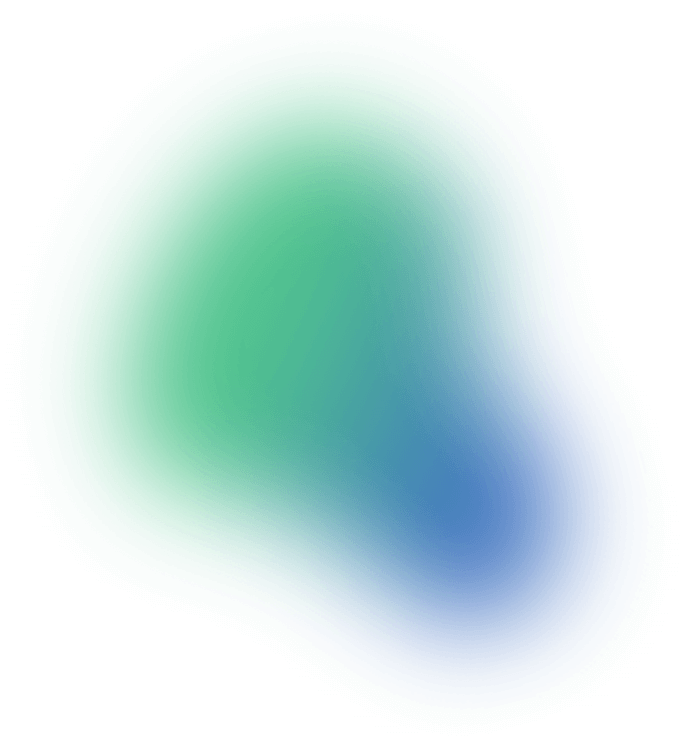 Want to Join Us?
If you have a passion for delivering an exceptional customer experience, with an interest in helping the world's largest organizations secure their innovation via access governance, we want to hear from you.