Comprehensive Cybersecurity for Your Business-Critical SAP Applications
Trust the new leader in Application Security to continuously secure your key SAP systems and prevent costly downtime
Pathlock automates SAP cybersecurity for global enterprises of all size and industry
The Pathlock Application Security Platform
Automate Code Scanning, Continuously Monitor Vulnerabilities, and Quickly Respond to Threats
Why Pathlock?
Pathlock specializes in automating security processes for all versions of SAP ERP environments, such as SAP S/4HANA. Our Cybersecurity Suite enables a continuous monitoring approach to SAP cybersecurity by scanning vulnerabilities and custom ABAP code, responding to threats, securing transports, and managing user access.
Native ABAP Architecture
Pathlock's Cybersecurity Suite is built on ABAP, enabling rapid and seamless implementation over your existing SAP applications. Without the need for additional configurations or hardware investment, the suite can be installed and operational same day.
Tangible ROI and Low Cost of Ownership
Customers using Pathlock have been able to reduce cybersecurity program costs by up to 70% by automating manual SAP cybersecurity processes, allowing security teams to better allocate their time and resources. These same customers experienced a 96% ROI in 12 months.
Professional Services and In-House Expertise
Pathlock's SAP cybersecurity experts ensure your implementation is tailored to your specific SAP security challenges. We take pride in being responsive to customer feedback in order to support your unique cybersecurity needs and improve our solutions accordingly.
Seamless Integration with Your Existing IT Security Solutions
Pathlock's Cybersecurity Suite integrates easily with your existing IT solutions for security data alignment across your SIEM, SOAR, MDR/XDR, and Business Intelligence solutions.
Identify and Protect Against Critical SAP Exploits
Explore our thought-leadership video series on common SAP exploits and see how Pathlock can continuously secure your business-critical systems from breaches.
Additional Resources
Webinars
Explore Webinars for Thought Leadership, Best Practices, and Security Insights from AppSec Experts
Integrations
Seamlessly Integrate with Your Existing Business Applications and IT Security Solutions
Case studies
See Why The World's Leading Companies Trust Pathlock for SAP Cybersecurity
Need deeper insight? Visit our resources page for all SAP cybersecurity content.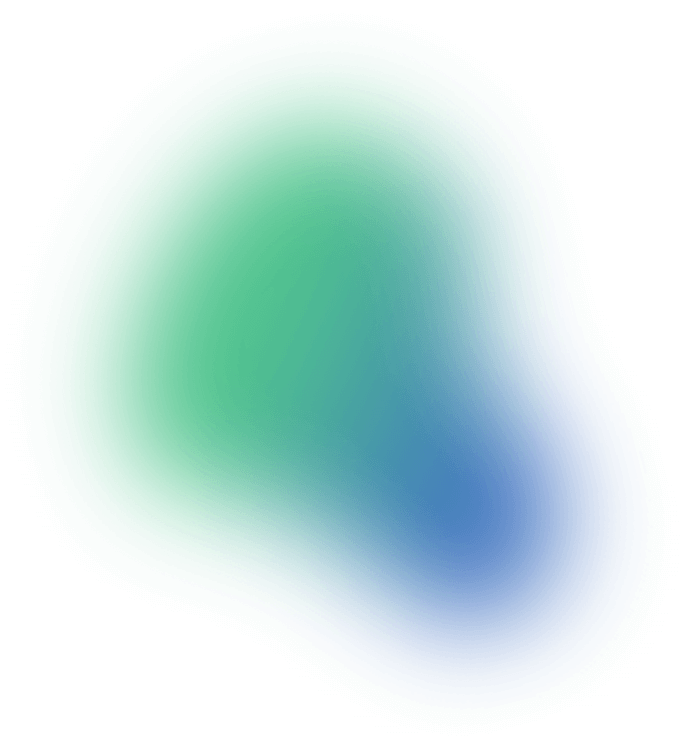 Find Out How Pathlock Can Help You Secure Your Business Applications
No matter where you are on the journey to automating your controls, enforcing application security, or ensuring compliance, Pathlock is here to help you. Our audit and security experts have decades of experience working for and with the world's largest organizations.