Business Applications
Extend Your SAP GRC Investment
Pathlock is the only solution endorsed by SAP that extends SAP Access Control to cloud and non-SAP systems.
About the integration
Access Orchestration for SAP and Beyond
Pathlock maps and normalizes any security data point, including Users, Roles, Actions, and Permissions, across all business applications and pushes that information back into SAP Access Control to make consistent, fine-grained risk analysis possible.
Benefits

Automate Access Orchestration in SAP Environments

Extend SAP access control to any application

Resolve Segregation of Duties (SOD) and Data Security conflicts across SAP, Oracle, and more than 100 other systems

Explore SOD Capabilities
More than "Can do" Analysis
SAP Access Control shows what users can do with the access they have been granted. Pathlock investigates transactions, correlates the data, and identifies what users actually did do.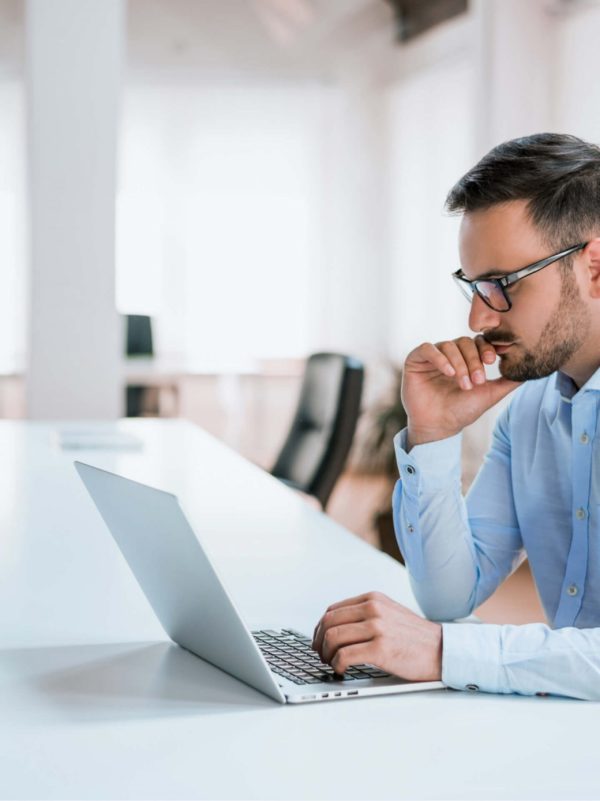 Add Temporary, "Firefighter" Access Controls to SAP
Provide time-bound access for break-glass scenarios and third-party contractors and service providers, while monitoring emergency access activities for comprehensive reporting.
Pathlock Also Supports the Following SAP Applications
SAP Ariba
Eliminate Identity Risk From Your Business Relationships
SAP Concur
Ensure proper Segregation of Duties for fraud-prone user activities
SAP S4/HANA
Extend Your SAP GRC controls to the cloud
SAP SuccessFactors
Govern data privacy with effective controls
Find Out How Pathlock Can Help You Secure Your Business Applications
No matter where you are on the journey to automating your controls, enforcing application security, or ensuring compliance, Pathlock is here to help you. Our audit and security experts have decades of experience working for and with the world's largest organizations.